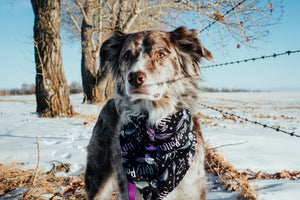 Houndana YEG
Houndana YEG
Houndana YEG
Houndana YEG
Houndana YEG
Houndana YEG
Welcome!
Your new favorite pet accesory shop! Handmade pet accessories made locally in Canada! We strive to create high quality, functional, and affordable accessories for everyone to enjoy.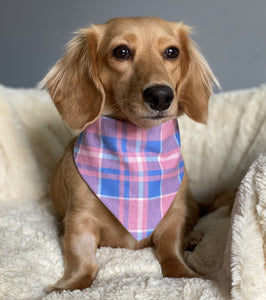 Bandanas
Bandanas are great for the dog park, and everyday wear! They come in standard 100% cotton or flannel, depending on the print. There are also two different style options!
Snap on - easy to snap and go! Perfect for puppies, cats, and pets who don't usually wear a collar.
Over the collar - thread your collar through the opening in the bandana so they stay on as long as your collar does! They are a great option for fussy dogs who like to try and pull them off!
SHOP BANDANAS
Bows
High-fashion, luxury, and quality. Perfect for fancy dog dates, family photos, or that extra bit of class every day! Bows easily slip over your collar with the attached elastic. We offer bows in a variety of prints and materials including standard 100% cotton, silk, and flannel!
SHOP BOWS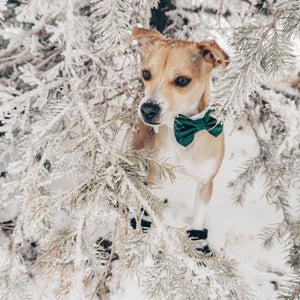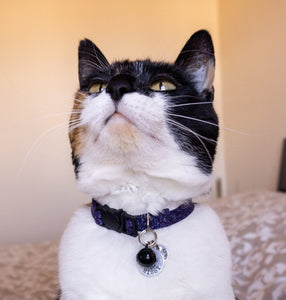 Cat Collars
Our cat collars feature a safety breakaway buckle that will release under pressure to keep your kitties safe! Every collar is lightweight, soft, and fully adjustable.
SHOP CAT COLLARS
Dog Collars
Looking new dog collar? Houndana collars are made from an incredibly strong base of mold and mildew resistant polypropylene, and covered with beautiful 100% cotton fabric. Every collar is strength tested up to 140LBS (63KG). They come in widths of 3/4 inch or 1 inch and lengths ranging from 9-27 inches!
SHOP DOG COLLARS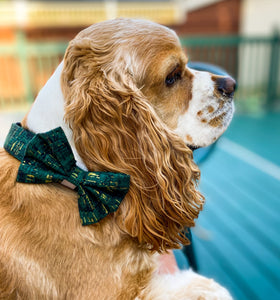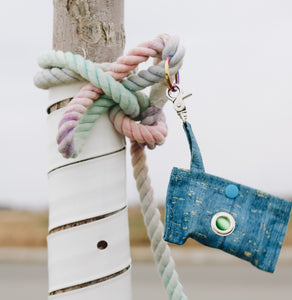 Waste Bag Dispensers
Is this the most convenient dog walking accessory? We think so! Clip it onto your leash, handbag, backpack, or wherever else you can think of! Easily insert a roll of bags, snap the closure shut, and pull the bags on through! No more digging through your pockets for poop bags!
SHOP WASTE BAG DISPENSERS
Leashes
Similar to our dog collars, our leashes are also made from a base of mold/mildew resistant polypropylene. If strength, durability, and fun prints are what you want, these are for you! Our leashes come in widths of 3/4 inch or 1 inch, and a variety of lengths.
SHOP LEASHES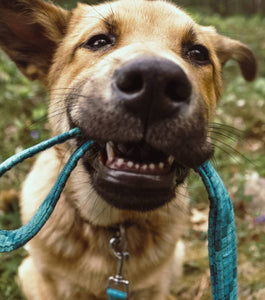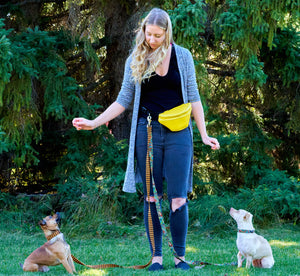 Dog Walking Fanny Packs
These fanny packs (or bum bags) are a multi-purpose tool for your dog walking adventures! The fanny pack itself comes with two pockets, and a built in waste bag dispenser at the back. Each pack also comes with an adjustable belt that has a welded d-ring for hand's free dog walking. It doesn't get much better than this!
SHOP FANNY PACKS
Pet ID Tags
Unique, and customizable ID tags for your pet! Our tags are made from high quality epoxy resin. Choose your tag, font, and font color. All lettering is added on with permanent vinyl, and coated in another layer of resin so your information never comes off!
SHOP ID TAGS